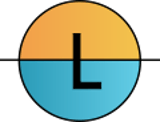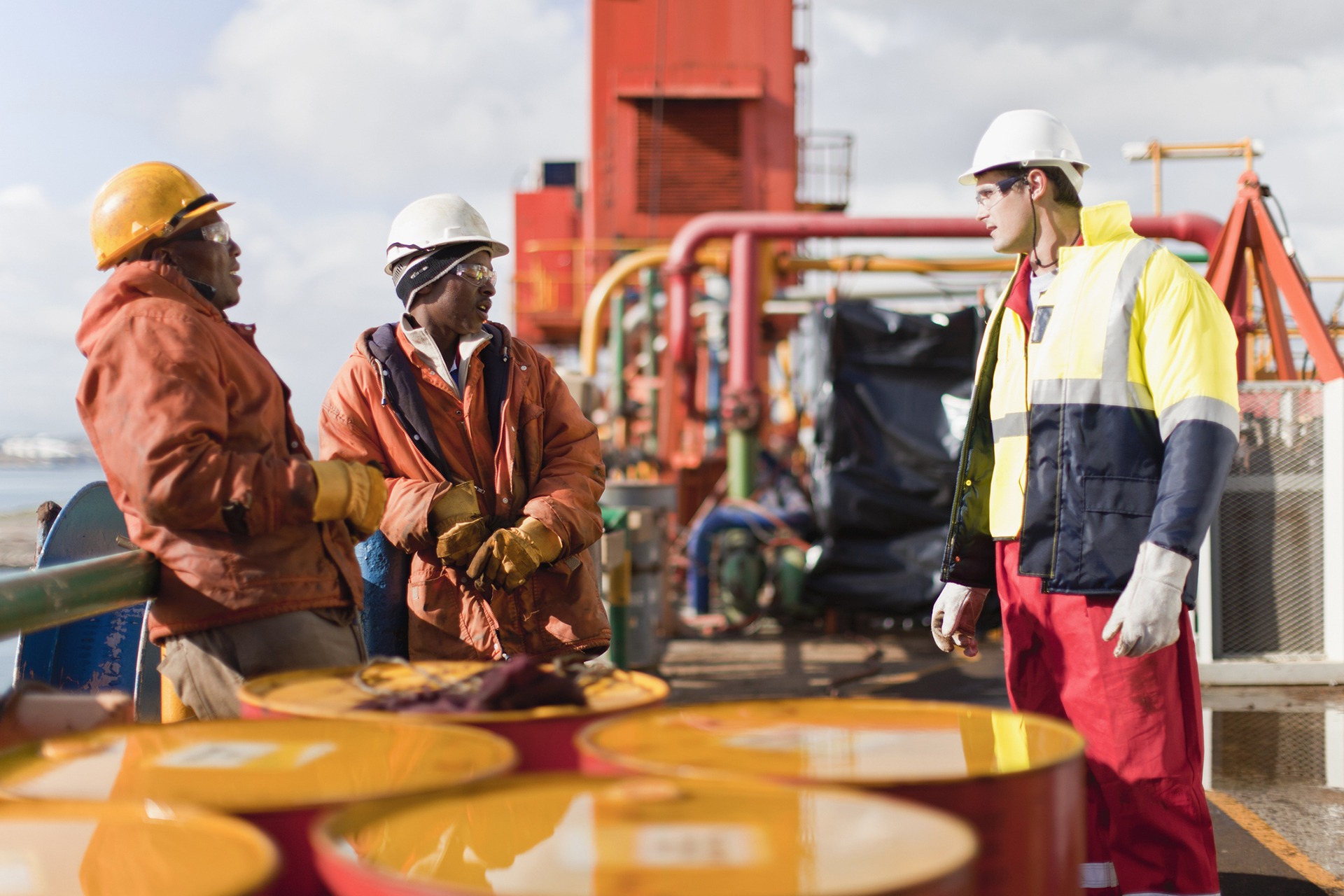 LOADLINE SHIPS
SERVICES & HISTORY
Founded in 2020, LOADLINE SHIP MANAGEMENT PRIVATE LIMITED is already making waves in the maritime industry with our commitment to excellence and innovation. Our goal is to be the leading provider of top tier "SHIPPING" solutions worldwide, and we have the experience and expertise to back it up.
Our team of highly skilled and dynamic professionals has a wealth of experience in managing Tnker & Ga vessels, making us one of the most sought-after companies in the industry.
At Loadline Ship Management Private Limited, we recognize the vast potential the Indian Subcontinent holds in water transport. We have established ourselves in this region to take advantage of the initiatives that the Indian Government is taking to support young businesses. Our vision is to be the top of the line, top of the mind company in the world, providing unparalleled "SHIPPING " solutions to our clients.
EXCELLENCE - Delivering highest quality services through continuous improvement and focus on results.

SAFETY - Prioritizing safety and well-being through best practices in all operations.

INNOVATIONS - Driving efficiencies and performance through latest technology and innovation.

SUSTAINIBILITY - Promoting sustainable practices to minimize environmental impact.

INTEGRITY - Conducting business with honesty, transparency, and integrity to foster lasting relationships.
Our team comprises seasoned Master Mariners, Engineers, Chartered Accountants, and other maritime industry experts. With a century of collective experience, we provide world-class services to our clients.
Our attention to detail and focus on continuous improvement deliver exceptional results while prioritizing safety, efficiency, and sustainability.
LONGER LASTING ASSETS - Our client's vessels are managed to ensure longer operating lifetime.

MINIMAL DOWNTIME - A well-managed vessel will not incur technical off-hires or unexpected repairs and will spend more time at sea.

VESSEL EFFICIENCY - Good management procedures and policies have a massive impact on the vessels' running costs.

HIGHER ASSET VALUE - Proper maintenance ensures vessel achieves higher value in the second-hand market.

COMPLIANCE - Our clients are assured that their vessels meet current national & international standards and regulations.

PEACE OF MIND - Our experienced onshore teams and seafarers offer the professionalism and knowledge needed to run the ships in any environment and region.
DEDICATED APPROACH - We have an individual approach to each client and provide tailor-made solutions.

PERFORMANCE MONITORING - We make our performance measurable through Key Performance Indicator (KPI).

COST CONTROL - WE implement stringent cost control procedures to prevent OPEX overruns, keeping actual costs in line with the budget.

EXPERIENCE - We rely on a century of collective operational and management experience.

HIGH STANDARDS - Our ISO certified QMS and in-house developed ISM management manuals allow ships to be managed to the highest standards.